Welcome to The Peace Abbey Community website!
The mission of the Peace Abbey Foundation is to create and install public works of art that promote peace and nonviolence; and to administer and care for Abbey Interfaith Peace Chaplaincy, The Pacifist Memorial, The Animal Rights Memorial, Cremation Cemetery for Conscientious Objectors and the National Registry for Conscientious Objection. Throughout the year, the Foundation presents the Int'l Courage of Conscience Award at conferences and peace ceremonies and extends the impact of the Peace Seeds interfaith prayers for peace through their dissemination worldwide.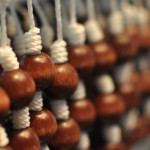 The Foundation supports grassroots efforts to link the many dimensions of the peace movement with a committed emphasis on human rights and animal rights. Central to our universalist approach is the premise that nonviolence is the most effective and long-term strategy in addressing the multitude of challenges that now threaten our increasingly imperiled planet.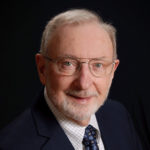 Award presentations at noon on October 24, United Nations Day, at the Peace Memorials in Sherborn to:  Retired Air Force Major, Harold Hering and Quaker Peace Activist Jim Gould.
In the spirit of Hugh Thompson and Larry Colburn, Retired Major Harold L. Hering will be honored with the Courage of Conscience Award for asking the question that remains on everyone's mind.  LISTEN to RadioLab Segment (Fast forward 5 min 30 secs.) The award ceremony will take place at the Peace Abbey Memorial on UN Day, Tues. Oct. 24th.  New York Times article (1975)
SAVE THIS DATE:
Tuesday, October 24th, United Nations Day at noon at the Peace Abbey Memorials in Sherborn, MA. Retired Major Harold L. Hering will be honored with the 2017 Courage of Conscience Award and new bronze plaques will be installed to memorialize the following peace activists: Howard Zinn, Daniel Berrigan, Philip Berrigan, Muhammad Ali, Petra Kelly, Maya Angelou, Rosa Parks, Corbett Bishop, and Betsy Sawyer. A bicentennial reading of Henry David Thoreau's essay, On Civil Disobedience will take place with reflections on the use of peaceful resistance under authoritarian regimes throughout history.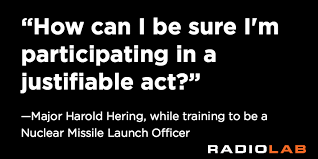 Fast Forward Radio Lab 5 minutes to hear story on Harold Hering: http://www.radiolab.org/story/nukes/