Welcome to The Peace Abbey Community website!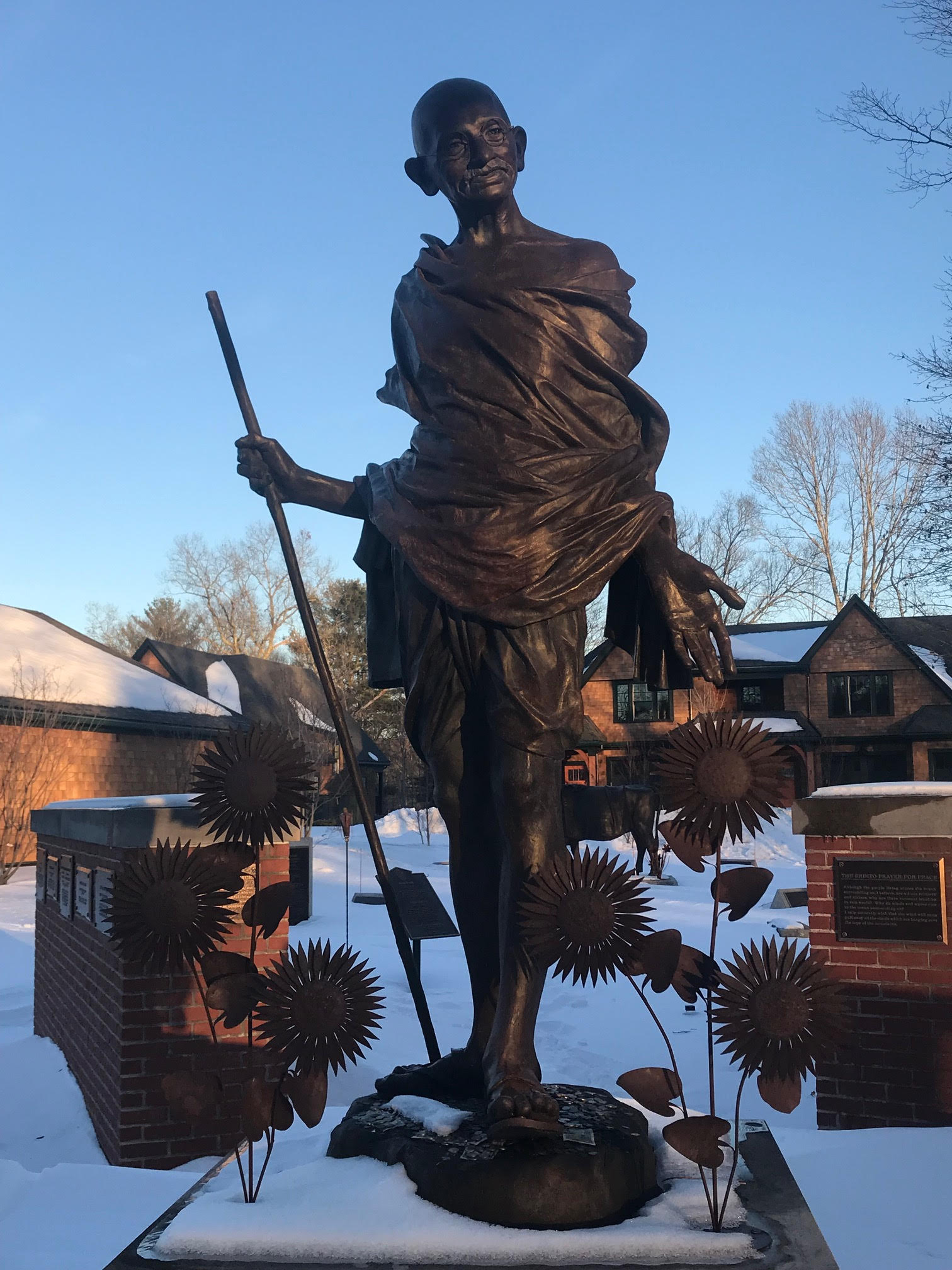 The mission of the Peace Abbey Foundation is to create and install public works of art that promote peace and nonviolence; and to administer and care for Abbey Interfaith Peace Chaplaincy, The Pacifist Memorial, The Animal Rights Memorial, Cremation Cemetery for Conscientious Objectors and the National Registry for Conscientious Objection. Throughout the year, the Foundation presents the Int'l Courage of Conscience Award at conferences and peace ceremonies and extends the impact of the Peace Seeds interfaith prayers for peace through their dissemination worldwide.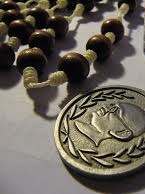 We conduct and support programs that bring together and promote the cooperation of  people of different faith traditions and non-theists as well. We do this in the spirit of the 1986 International Day of Prayer for World Peace, as celebrated that year by religious leaders from around the globe in Assisi, Italy.
 Help Fund Pacifist Memorial Bronze Plaques.


Indicate which plaque you wish your donation to go towards.
 Honor Great Pacifists in History.
* Black indicates fully funded.  Red partially funded.
*
Kenneth and Elise Boulding, George Harrison, Howard Zinn, Maya Angelo, Muhammad Ali, Daniel Berrigan, Jeanette Rankin, Rachel Corrie, Betsy Sawyer, and Corbett Bishop.
New bronze plaques being created for Pacifist Memorial:
Spring 2018 Installation
Save this date: Wednesday, April 4th at 1PM
50th Anniversary commemoration of the assassination of Dr. Martin Luther King, Jr
at The Peace Abbey Cottage, 16 Lavender Street, Millis, MA.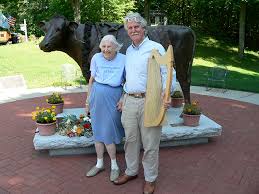 Tickets are available for this Peace Abbey Reunion Concert with Magical Strings in honor of Elise and Kenneth Boulding, Quaker scholars and peace activists. Small and intimate venue (30 seats) in Peace Abbey cottage on the grounds of the Life Experience School in Millis,MA.
Email:  lewismranda@gmail.com or phone: 508-259-8508 to reserve tickets.  $20 contribution.
VISIT UPDATED PEACE CHAIN PAGE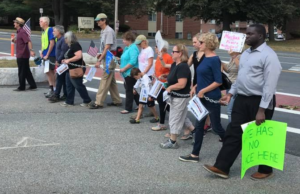 Basic information on non-violent, civil disobedience.