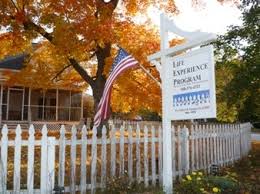 THE SPECIAL PEACE CORPS
Learn about the Special Peace Corps
at The Life Experience School
which is under the care of the
Peace Abbey Foundation.
VISIT THE PEACE MEMORIAL PARK
IN SHERBORN, MA
(Park on Village Way, north side of the street nearest memorial.)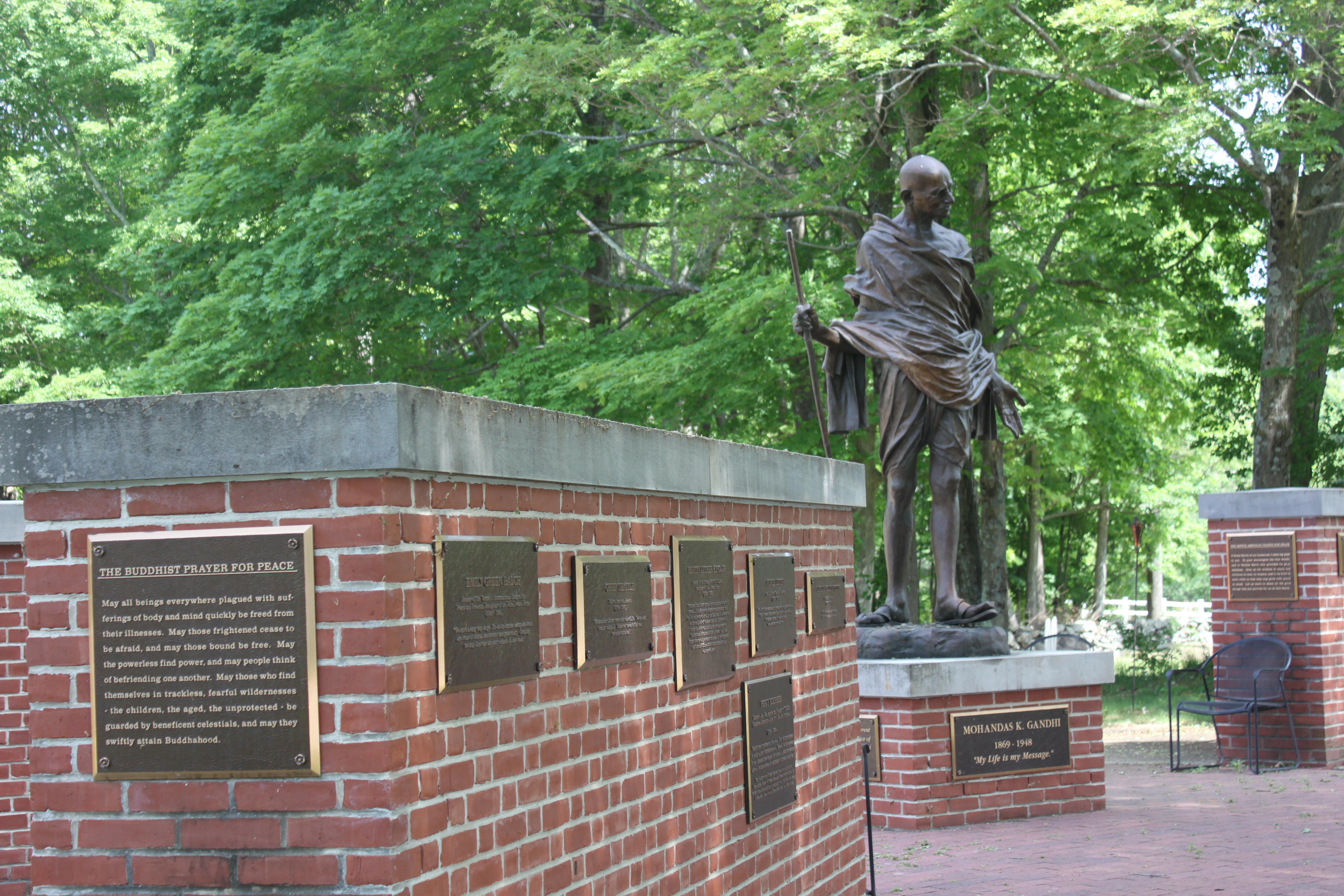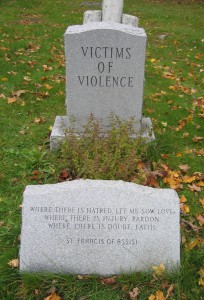 The Peace Memorials located at 2 North Main Street, Sherborn, MA are open to the public from sunrise to sunset daily.  Parking is available on Village Way which is the side street adjacent to the Sherborn War Memorial.
The Pacifist Memorial was created as a community service project by the students and staff of The Life Experience School in 1994 as a result of the inspiration of President Kennedy's quote regarding conscientious objection. "War will exist until that distant day when the conscientious objector enjoys the same reputation and prestige that the warrior does today."
Students and staff worked for over two years on the project and borrowed money against the equity of the Schoolhouse to create what has come to be known as America's Memorial to Pacifism.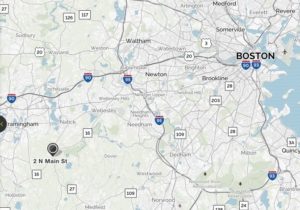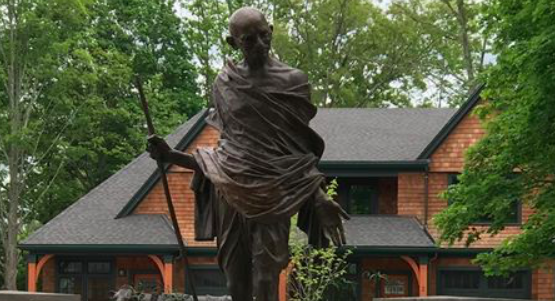 LOCATED ON THE GROUNDS OF PEACE MEMORIAL PARK:
– The Pacifist Memorial (Statue of Mahatma Gandhi and 60 + bronze plaques honoring significant pacifist throughout the world.)
– The Sacred Cow Animal Rights Memorial and bronze plaques with quotations from significant vegetarians in throughout history  (Grave of Emily the Cow.)
– Memorial stone for Unknown Civilians Killed in War
– Memorial stone for Victims of Violence
– CO Cremation Cemetery and Granite Stone honoring Conscientious Objectors