Welcome to The Peace Abbey Community website!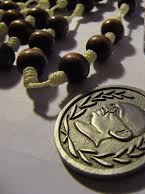 The mission of the Peace Abbey Foundation is to create and install public works of art that promote peace and nonviolence; and to administer and care for Abbey Interfaith Peace Chaplaincy, The Pacifist Memorial, The Animal Rights Memorial, Cremation Cemetery for Conscientious Objectors and the National Registry for Conscientious Objection. Throughout the year, the Foundation presents the Int'l Courage of Conscience Award at conferences and peace ceremonies and extends the impact of the Peace Seeds interfaith prayers for peace through their dissemination worldwide.
We conduct and support programs that bring together and promote the cooperation of people of different faith traditions and non-theists as well. We do this in the spirit of the 1986 International Day of Prayer for World Peace, as celebrated that year by religious leaders from around the globe in Assisi, Italy.  https://www.peaceabbey.org/about-2/mission-statement/Read more.
PLEASE JOIN US

Sunday, November 18, 2018
Virginia "Ginny" Bouvier of the US Institute for Peace will be posthumously awarded the  Courage of Conscience Award and a bronze plaque will be dedicated at the Pacifist Memorial in her honor.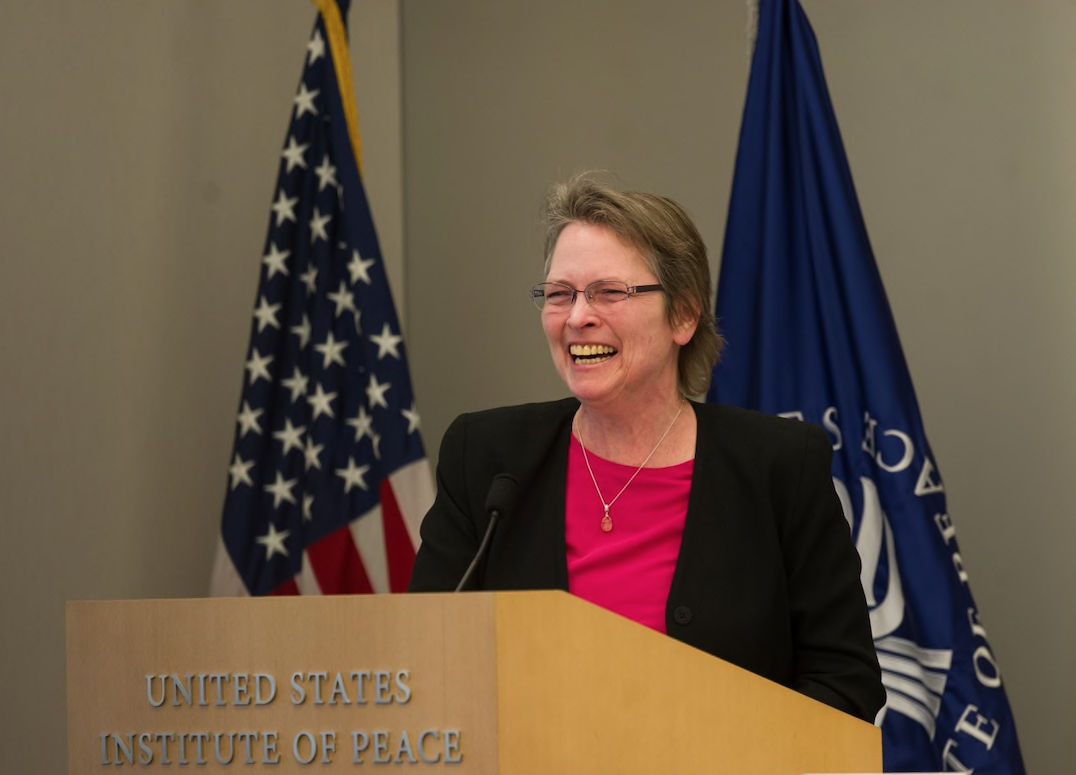 Please join us as we bestow the Courage of Conscience Award postumously to Virginia "Ginny" Bouvier for her extraordinary commitment to building peace in Columbia and elsewhere in the world.  The intimate ceremony will be held at Wellesley Friends Meetinghouse at 1:30 PM on Sunday, November 18th.  The Meetinghouse is located at 26 Benvenue St, Wellesley, near the campus of Wellesley College.  Following the presentation of the Award and the unveiling of the bronze plaque in her honor, the ceremony will move to the Pacifist Memorial in Sherborn where her bronze plaque will be officially installed. The public is invited.