Welcome to The Peace Abbey Community website!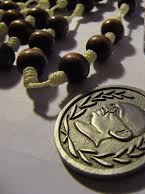 The mission of the Peace Abbey Foundation is to create and install public works of art that promote peace and nonviolence; and to administer and care for Abbey Interfaith Peace Chaplaincy, The Pacifist Memorial, The Animal Rights Memorial, Cremation Cemetery for Conscientious Objectors and the National Registry for Conscientious Objection. Throughout the year, the Foundation presents the Int'l Courage of Conscience Award at conferences and peace ceremonies and extends the impact of the Peace Seeds interfaith prayers for peace through their dissemination worldwide.
We conduct and support programs that bring together and promote the cooperation of  people of different faith traditions and non-theists as well. We do this in the spirit of the 1986 International Day of Prayer for World Peace, as celebrated that year by religious leaders from around the globe in Assisi, Italy.
 Help Fund Pacifist Memorial Bronze Plaques.


Indicate which plaque you wish your donation to go towards.
 Honor Great Pacifists in History.
* Black indicates fully funded.  Red partially funded.
*
Kenneth and Elise Boulding, George Harrison, Howard Zinn, Maya Angelo, Muhammad Ali, Daniel Berrigan, Jeanette Rankin, Rachel Corrie, Betsy Sawyer, and Corbett Bishop.
New bronze plaques being created for Pacifist Memorial:
Spring 2018 Installation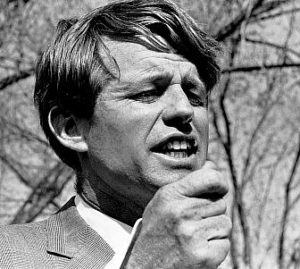 BOBBY KENNEDY
50 YEARS LATER

Join us at 11 AM, Wednesday, June 6, for the Peace Abbey/Life Experience School sponsored RFK WALK to REMEMBER. The Peace Walk will begin at 83 Beals Street, Brookline, MA, the birthplace of John and Bobby Kennedy and conclude at the Kennedy Presidential Library and Museum, Columbia Point, Dorchester. The length of the walk is about 6 miles.
Using sidewalks, we will walk from Beals Street to Coolidge Corner, then continue on Beacon Street through the Boston Garden and Common. Contact: administration@peaceabbey.org for more information. Assistance in organizing the event is greatly appreciated.