Welcome to The Peace Abbey Community website!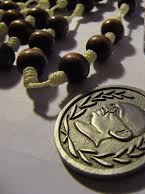 The mission of the Peace Abbey Foundation is to create and install public works of art that promote peace and nonviolence; and to administer and care for Abbey Interfaith Peace Chaplaincy, The Pacifist Memorial, The Animal Rights Memorial, Cremation Cemetery for Conscientious Objectors and the National Registry for Conscientious Objection. Throughout the year, the Foundation presents the Int'l Courage of Conscience Award at conferences and peace ceremonies and extends the impact of the Peace Seeds interfaith prayers for peace through their dissemination worldwide.
We conduct and support programs that bring together and promote the cooperation of people of different faith traditions and non-theists as well. We do this in the spirit of the 1986 International Day of Prayer for World Peace, as celebrated that year by religious leaders from around the globe in Assisi, Italy.  Read more.
This website is under construction to be accessible to the blind, deaf, and those who must navigate by voice, screen readers or other assistive technologies.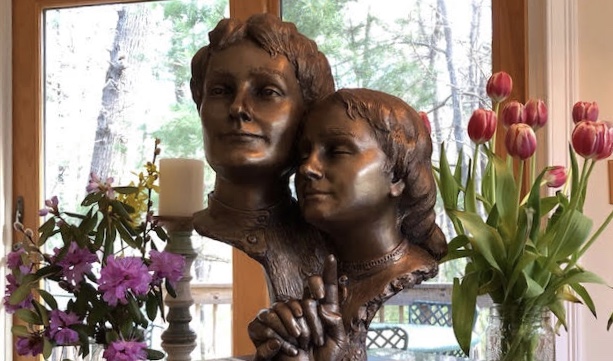 TEACHER:  Anne Sullivan and Helen Keller Sculpture
This sculpture, created by Lado Goudjabidze, was unveiled at the Massachusetts Lions Club Convention in Sturbridge, Massachusetts on May 23, was publicly viewed at Pine Hill School in Sherborn, MA and the Perkins School for the Blind during their graduation on June 14, 2019.  Read more.