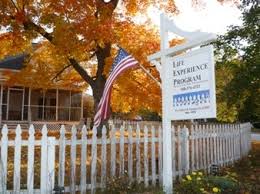 THE SPECIAL PEACE CORPS
Learn about the Special Peace Corps
at The Life Experience School
which is under the care of the
Peace Abbey Foundation.
Daniel Berrigan Project
Priest, Poet, Pacifist dies at 94
The poem SOME by Daniel Berrigan recited by 3-year-old Charlie Randa and his papa Lewis Randa.
A bronze bust of Daniel Berrigan was commissioned following his passing by the Peace Abbey to make available to those who knew and loved him and to Jesuit Universities, Centers, Schools and Retreat Houses throughout the world.  Lado Goudjabidze, the Abbey sculptor has begun work on the project.   It is scheduled to be completed in early fall, 2016.  For more information contact:  administration@peaceabbey.org.  (Below photos from St. Peter's College in Jersy CIty.NJ.)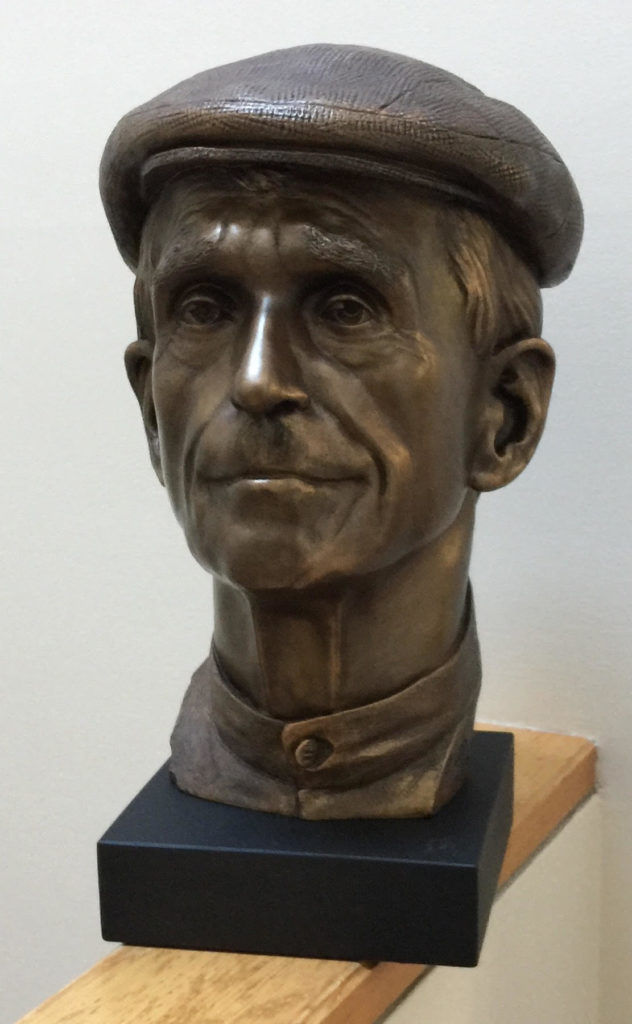 "The Jesuits I know who have died and all their lives were great teachers, they're the least remembered people in the order."  wrote Dan about legacy.   To make sure that is not the case with him, we intend to have the bronze Berrigan bust in Churches, Peace and Justice Centers, Libraries, Catholic Worker Houses, Catholic Universities and Hospitals to accompany his dozens of books, poetry, films, etc.  Dan will someday, we believe, be canonized a Saint of the Peace Movement.  He is already a saint in the hearts and minds of those who were influenced by his example of gospel living of nonviolence and love.
ARTICLES ABOUT DANIEL BERRIGAN FOLLOWING HIS PASSING AT AGE 94.
http://www.newyorker.com/news/news-desk/daniel-berrigan-my-dangerous-friend
http://ncronline.org/blogs/making-difference/memorial-day-reflection-daniel-berrigan-america-s-late-peace-priest
http://ncronline.org/news/people/jesuit-swept-away-tame-cassocked-paths
http://ncronline.org/blogs/ncr-today/berrigans-witness-nonviolence-challenged-church-and-nation
http://ncronline.org/news/peace-justice/berrigans-life-lesson-fidelity-has-its-payoffs
http://ncronline.org/blogs/ncr-today/burning-paper-instead-children
http://ncronline.org/blogs/ncr-today/dan-berrigan-offered-me-path
http://ncronline.org/news/people/daniel-berrigan-priest-prisoner-anti-war-crusader-dies
http://ncronline.org/news/people/daniel-berrigan-poet-peacemaker-dies-94
http://ncronline.org/news/people/berrigans-message-peacemakers-persevere