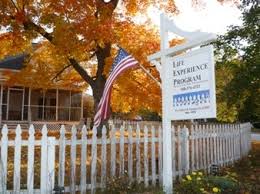 THE SPECIAL PEACE CORPS
Learn about the Special Peace Corps
at The Life Experience School
which is under the care of the
Peace Abbey Foundation.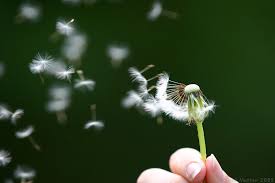 Ever wondered where the seeds of peace activism of the Peace Abbey and Life Experience School took root around the world, blossoming for generations to come? See below.
Music photo clips of the former Peace Abbey campus by Joan Hill.
Peace memorials and museums are a relatively new idea. War, on the other hand, has enjoyed glorification through monuments, literature, art, and war memorials and museums for centuries. The motivation for creating statuary and monuments to peace and non-violence is the faith that making people aware of the cost of war is tantamount to educating them for peace.
The second wave of peace memorials and museums sprung up after the destructive years of World War II. Appropriately, the majority of these memorials were established in Japan, where a keen understanding of the fatal consequences of nuclear warfare was realized. The cities of Hiroshima and Nagasaki were centers of staunch opposition to nuclear warfare that spread throughout the world.
Today, peace memorials can be found in every continent. Though war still lingers, there is hope to be found in the growth of the peace memorial and museum movement. Efforts aimed at furthering the cause of peace are truly an incremental enterprise. The greater the presence of peace memorials and museums, the more palpable the message of peace is for the general public.
Tehran Peace Museum
BOSTON, MASSACHUSETTS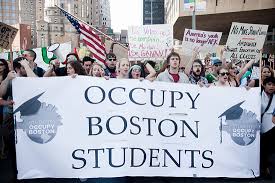 DUXBURY, MASSACHUSETTS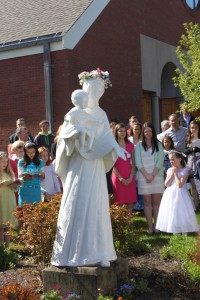 *
DEDHAM, MASSACHUSETTS
SHERBORN, MASSACHUSETTS