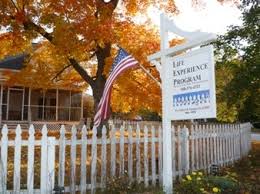 THE SPECIAL PEACE CORPS
Learn about the Special Peace Corps
at The Life Experience School
which is under the care of the
Peace Abbey Foundation.
WARS KILL ANIMALS TOO
.
(Text in English and Hindi.)
The below granite stone with bronze plaque which presently is placed on the walkway between the Pacifist Memorial and the Animal Rights Memorial in Sherborn, MA will be gifted to another appropriate location. Recommendations for placement are greatly appreciated. Dimensions: 24″ X 24″. For more information or to suggest a location, contact info@peaceabbey.org.

The greatness of a nation can be judged by the way its animals are treated.
– Mahatma Gandhi